ITP Media Group
ITP Media Group reaches an audience of more than 46.7 million people across the Middle East and beyond through its leading websites, portals, social media platforms, events, conferences, award ceremonies, magazines, books and social media influencers agency.
ITP Media Group's state of the art offices are based in the heart of Dubai Media City. Home to their very own podcast and photography studios, recording studios, content hub, rooftop terrace, cafeteria and box office; ITP Media Group produces and delivers a broad range of content options in-house.
Executive Committee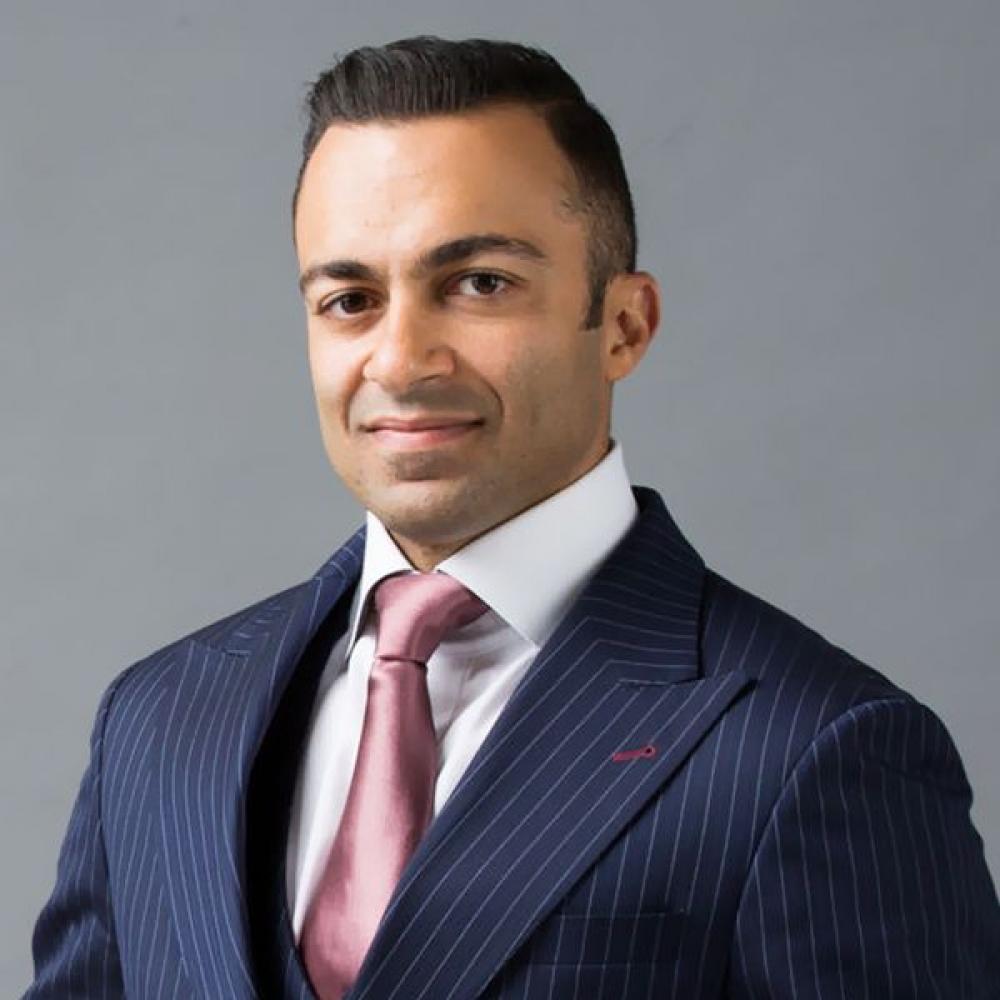 ALI AKAWI
CEO, ITP Media Group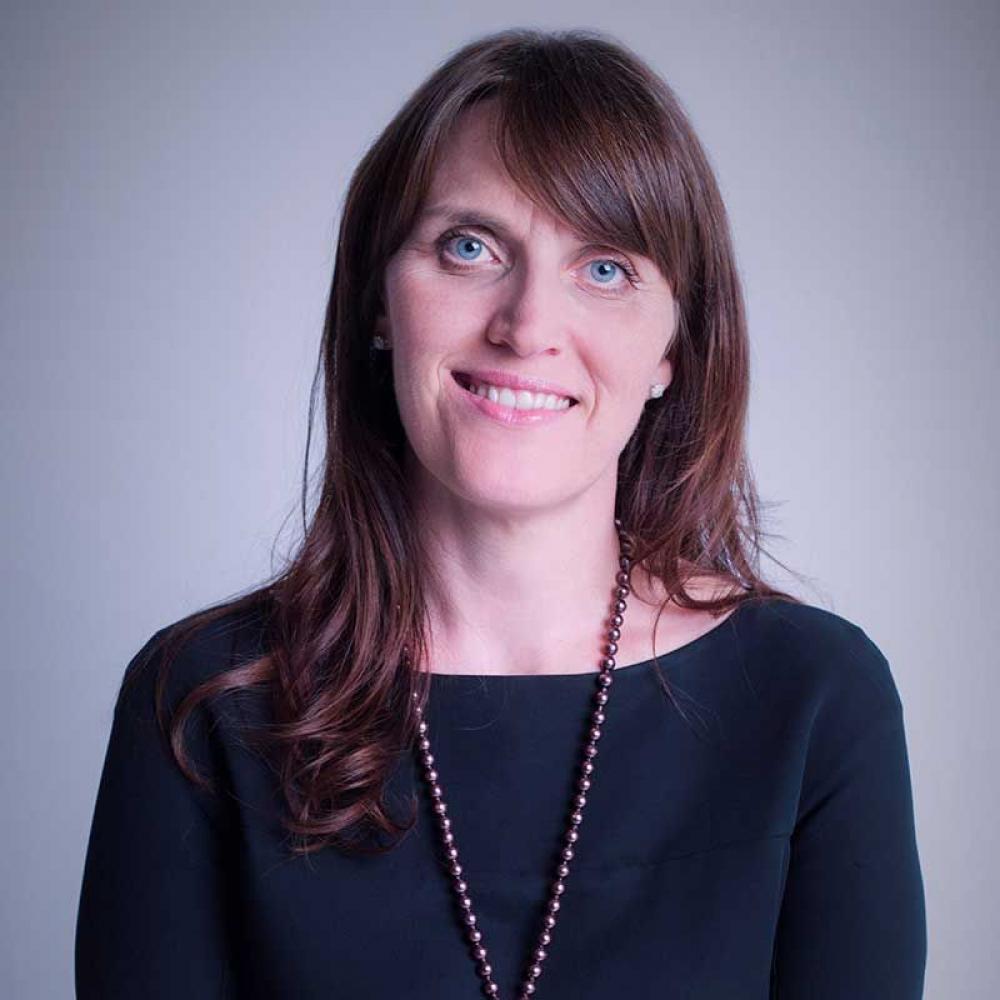 SUE HOLT
Managing Director, ITP Consumer, ITP Live and ITP Gaming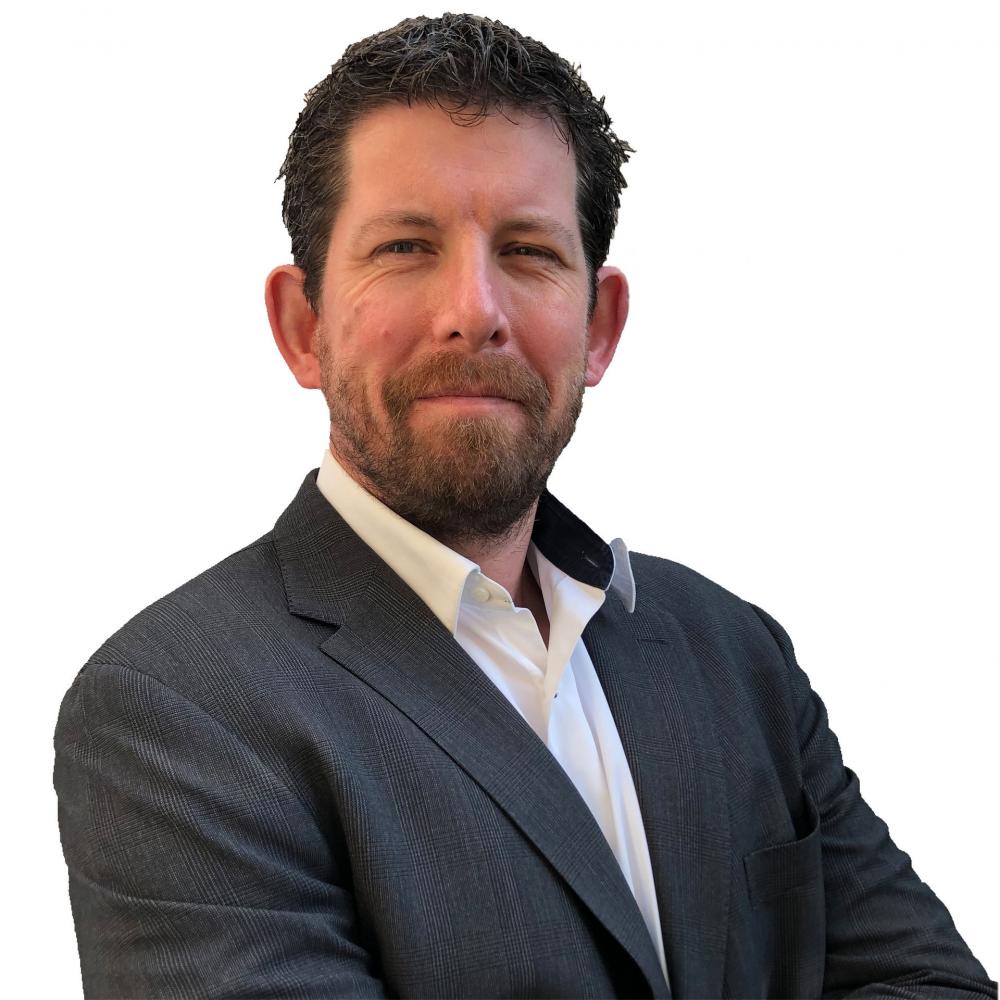 ALEX REEVE
Managing Director, ITP Business, ITP Customer and ITP Ignite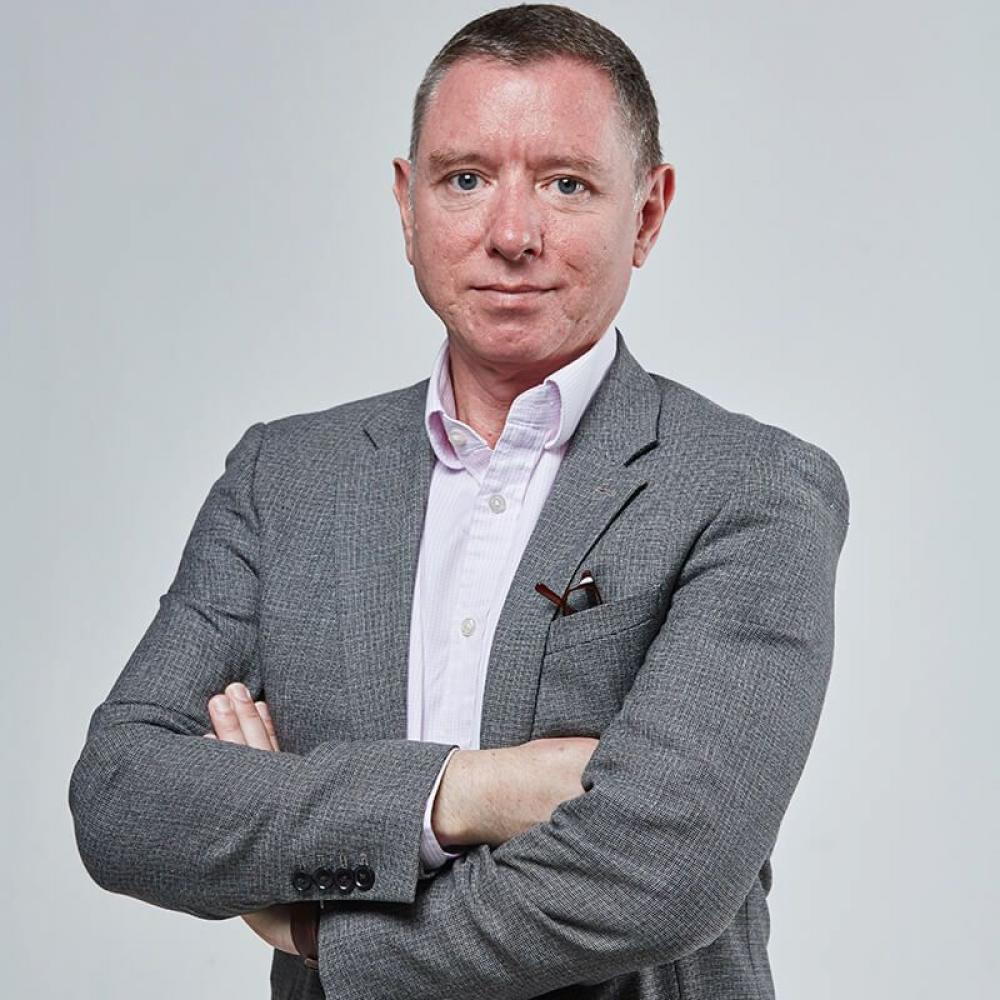 ROB CORDER
Managing Director, ITP Promedia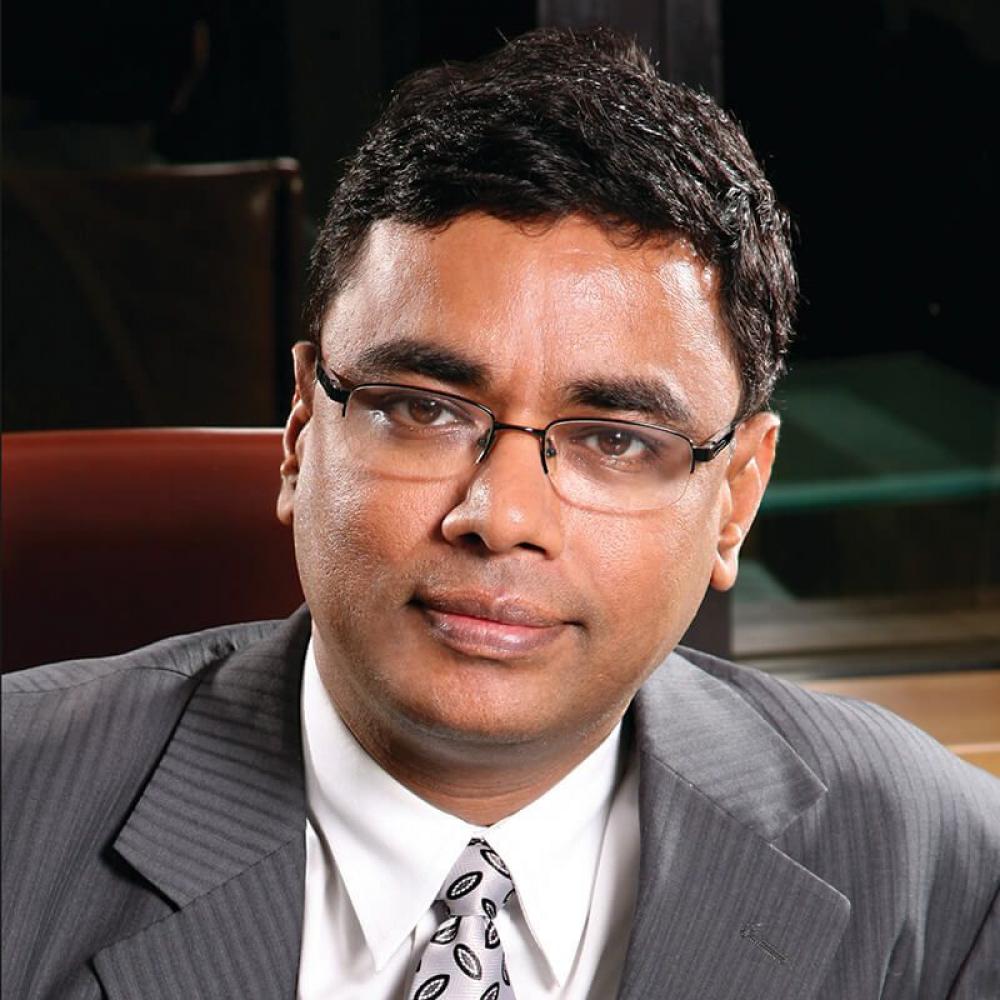 SAIKUMAR SHANMUGAM
Managing Director, ITP India
Management Team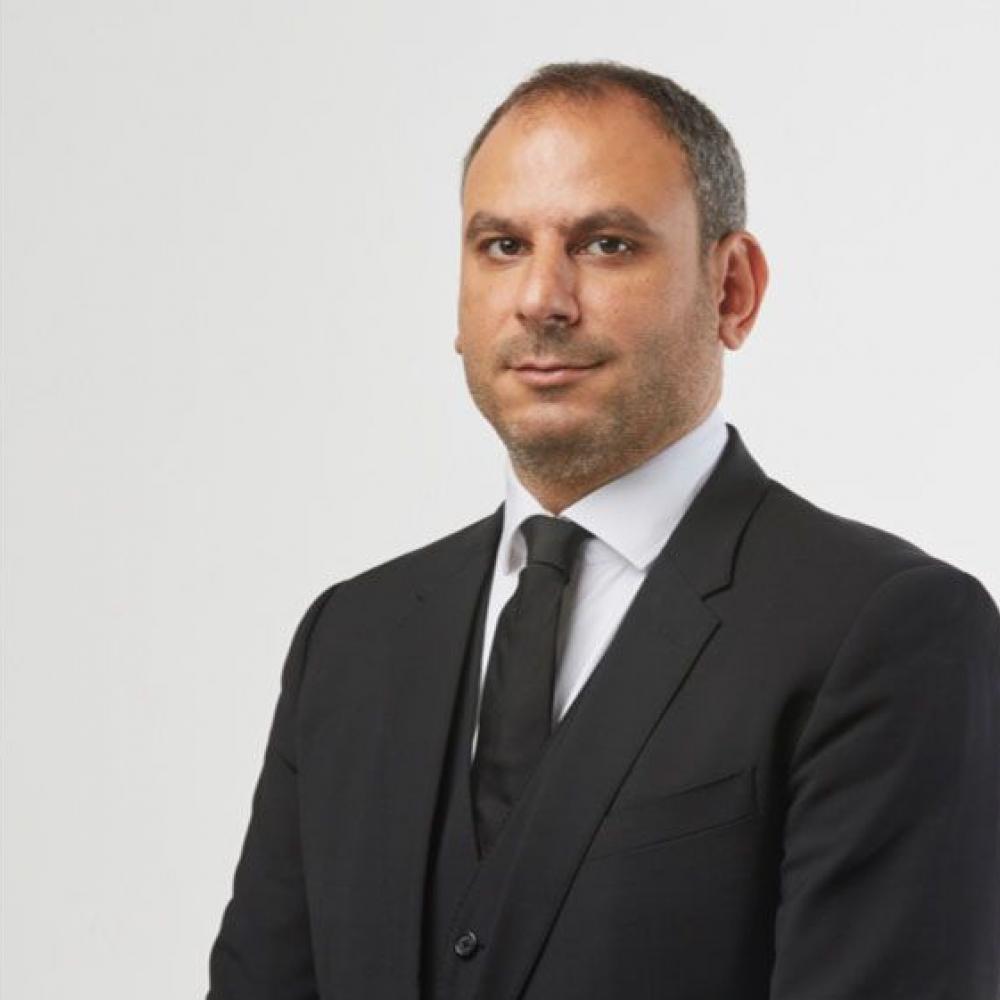 AHMAD BASHOUR
General Manager, ITP Live
TIM CALLADINE
Publishing Director, ITP Customer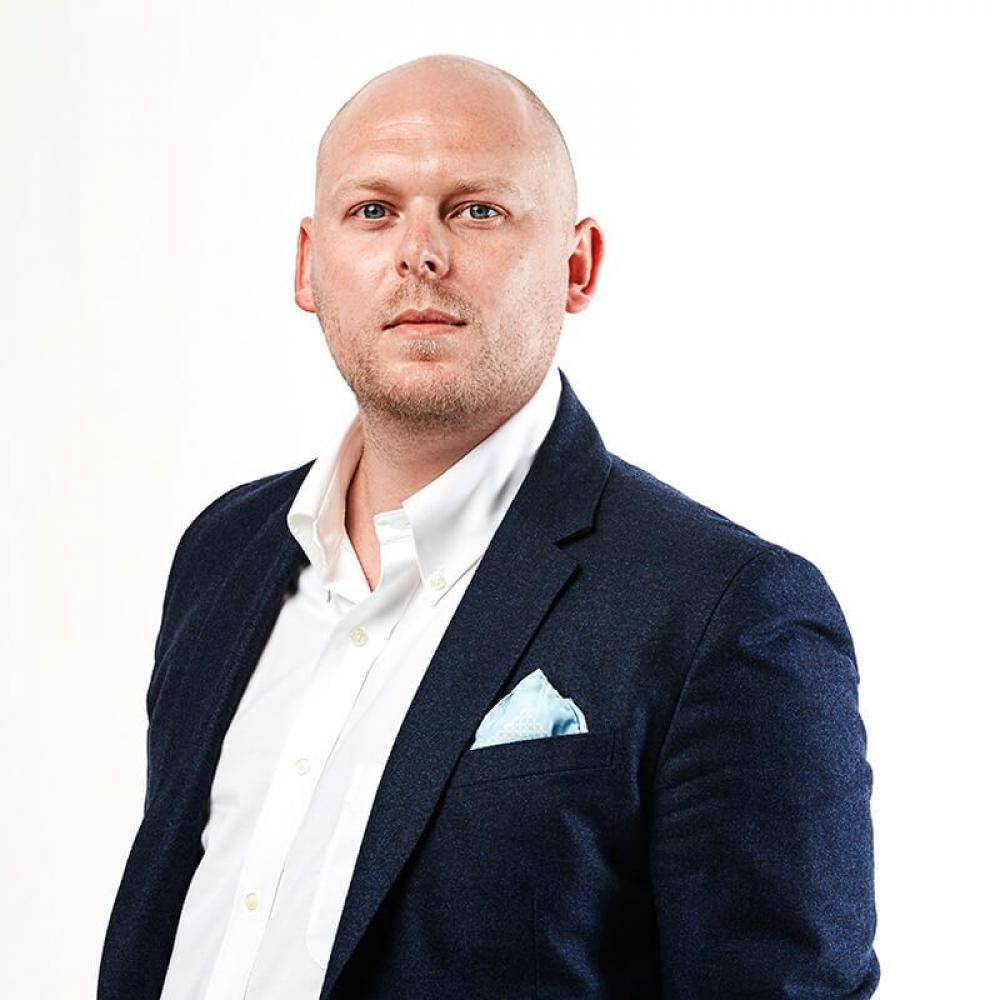 MARTIN CHAMBERS
Deputy Managing Director, ITP Media Group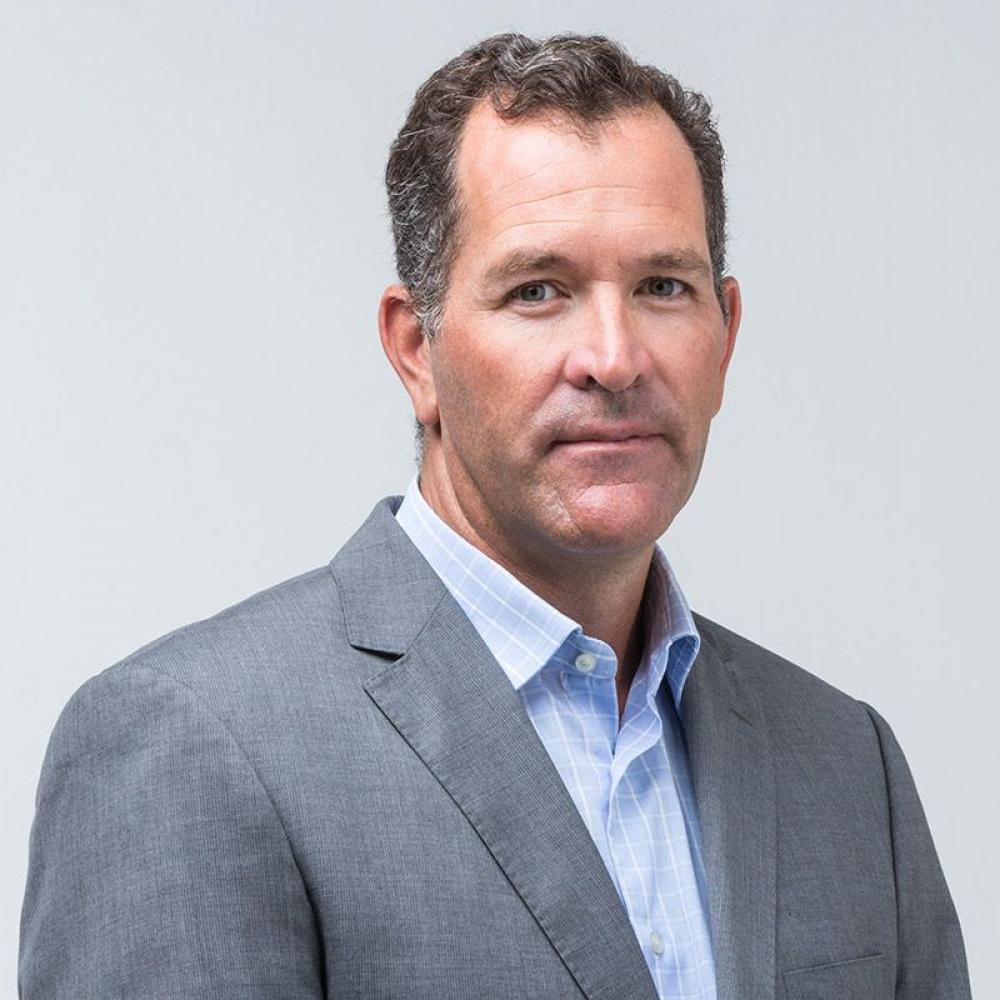 GAVIN DICKINSON
Head of Revenue, ITP Consumer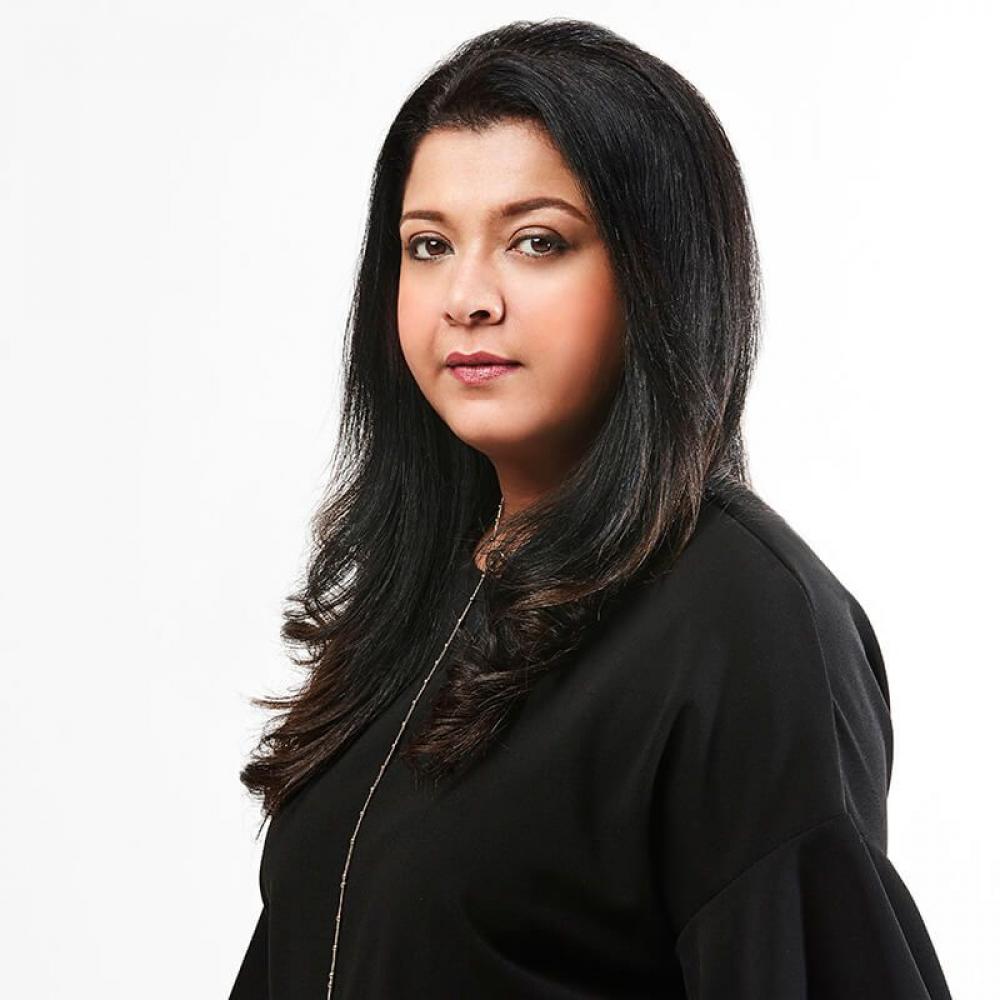 ALIA FAWAD
Director, ITP Live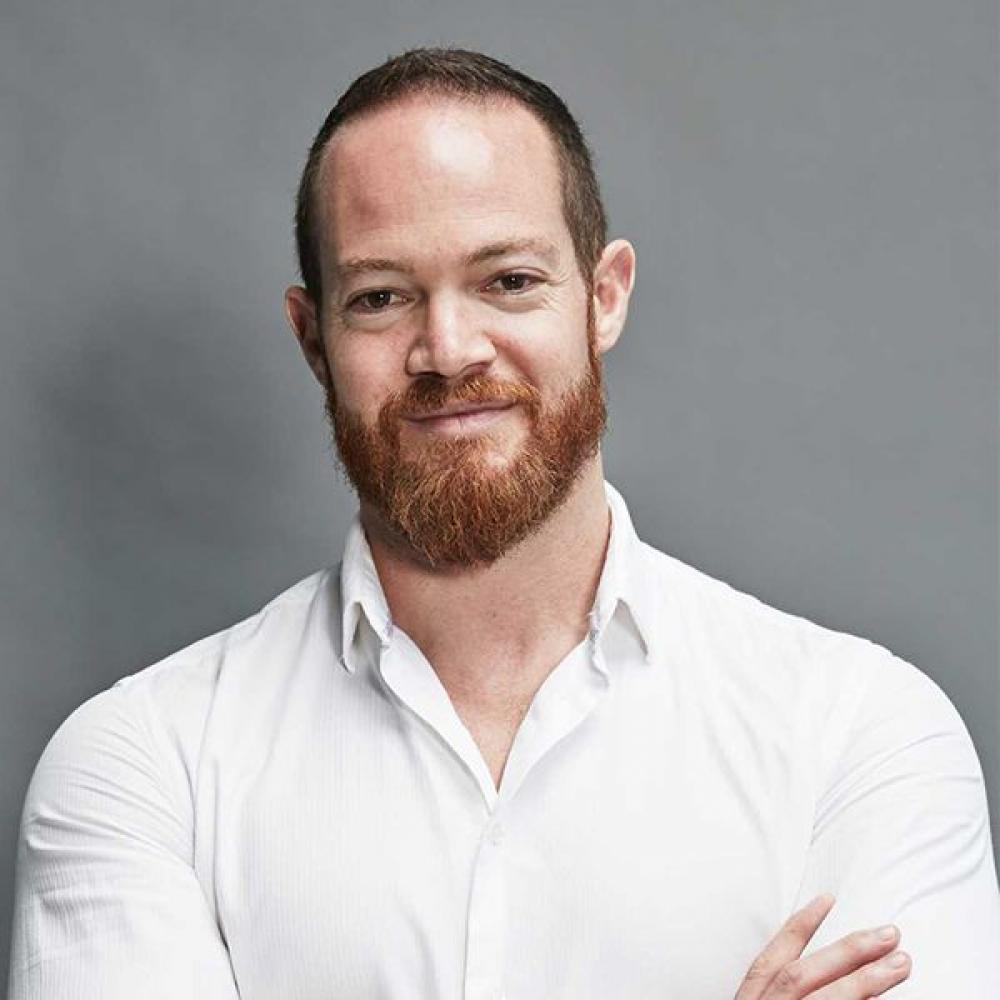 KYLE SMITH
Group Production & Distribution Director
BIBHOR SRIVASTAVA
Group Publishing Director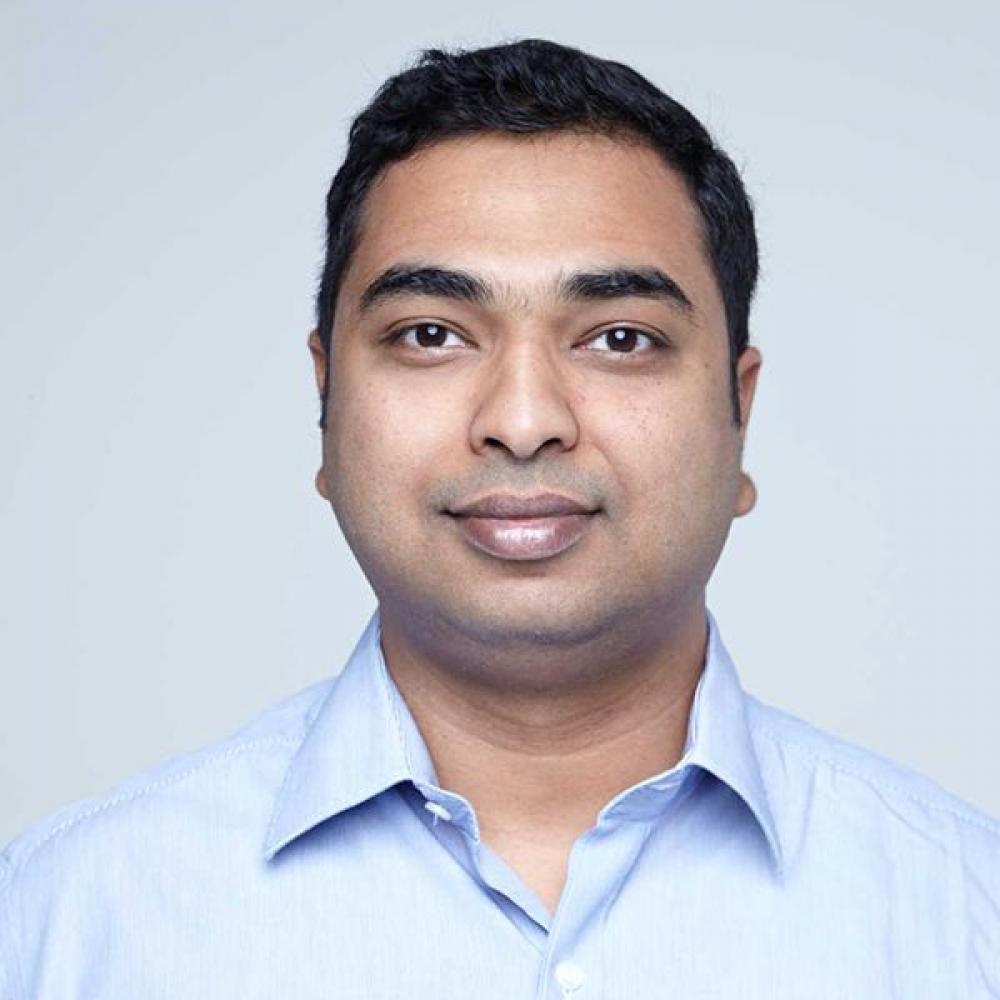 NISHCHINT YOGISHWAR
Group Digital Director
History
ITP formed in Hitchin with Arabian Computer News
1986
Second title, Comms MEA launched
1990
First Dubai office opens with 4 members of staff
1993
First Show daily at Gitex (The ACN Show Daily, which later became the Gitex Times)
1993
Mickey, an Arabic weekly comic launched
1994
Windows User magazine launched
1996
Computer Reseller News ME launched (later changed name to currently published Channel Middle East)
1999
13 titles being published with 60 staff based in Dubai and 20 in Hitchin
2000
Network Middle East launched
2000
Arabian Business English launched
2000
Arabian Business Arabic launched
2001
Time Out Abu Dhabi launched
2002
Logistics Middle East and Construction Week launched
2003
Hotelier, Construction Week Middle East and Masala! launched
2003
ITP Group operating businesses created: ITP Business Publishing and ITP Consumer Publishing
2004
Caterer Middle East, Oil & Gas Middle East and Commercial Interior Design launched
2005
Grazia Middle East launched
2005
MEP & Facilities Management Middle East launched
2006
Inaugural Ahlan! Hot 100 Party
2006
Inaugural Time Out Dubai restaurant awards
2006
ITP Customer Publishing, ITP Executive Publishing and ITP Lifestyle Publishing Divisions created
2007
ITP India office formed in Mumbai
2008
ITP move to new offices in Dubai Media City
2010
Promedia office formed in London
2010
Construction Week Middle East Arabic launched
2010
APP Media Group (APP) is formed and Conde Nast Traveller Middle East is launched as the inaugural brand
2013
Women's Health and Stylist launched
2014
ShortList, Architectural Digest Middle East, The Rake, Revolution and Hello! Middle East are launched with APP.
2015
harpersbazaararabia.com, shortlistabudhabi.com and shortlistdubai.com launched
2015
cntraveller.com and cosmopolitanme.com launched
2016
Inaugural WatchPro Awards held in London by Promedia
2016
ITP Publishing Group becomes ITP Media Group to better reflect its 360 degree media offerings
2017
ITP Live, our social media influencer marketing agency is launched
2017
Inaugural ITP Live Summit is held in Dubai
2017
ITP Live broke their first official Guinness World Record
2017
ITP Ignite, our social media management agency is launched
2017
A number of brands at ITP release their own YouTube series including Arabian Business, Esquire, Harper's Bazaar Arabia, Hotelier Middle East, Time Out Dubai and Construction Week
2018
ITP's podcast series is launched after the installation of a state of the art studio in their Dubai HQ
2018
ITP Customer partners with Spinneys
2018
ITP announce the launch of GQ Middle East
2018
ITP Live release their inaugural original series in Arabic, Ma Yaghla Aleik
2018
ITP Live office opened in the UK
2018
Expensive Tastes becomes the most watched show on Snapchat in the region.
2018
ITP Live launches Live Unite
2019
ITP Live office formed in India
2019
ITP Live launches original series - Perfection 101
2019
ITP Live launches original series - Uncut with S1
2019
Corporate Social Responsibility
ITP is dedicated to giving back to the communities it operates in across the region, via a wide range of participation programmes. Staff throughout the company are actively involved with the organisation and roll-out of projects throughout the year, through both ITP's Community Action Fund and hands-on volunteer work.
Volunteering
As members of the Dubai Chamber of Commerce's Engage Programme, ITP encourages its entire staff to get involved with volunteer projects, and as such offers two working days per year for individuals and teams to give back to their community.
Internal Initiatives
ITP drives awareness of major issues throughout the year thanks to an ongoing series of successful internal campaigns, including Wellness Weeks, Environmental Days and Breast Cancer Awareness Month, featuring everything from free fitness classes to seminars on the importance of self-examination.
Free Advertising
Every year, ITP dedicates a portion of its print and digital advertising inventory to entirely charitable causes, supporting the likes of Dubai Cares and EWS-WWF, and many more besides. Organisations such as UNICEF have also benefitted from influencer-fronted marketing campaigns developed by ITP Live.