Esquire is quintessentially a study in style, from the sparkle of its prose to the cosmopolitan cool of the way it looks. Launched in 2009, Esquire Middle East and EsquireME.com provide the definitive voice for affluent and educated men in a region.
It is a thinking man's guide for the curious, confident, and cultured. The Esquire Middle East brand delivers content across all aspects of digital, print and social media platforms to form a 360-degree strategy that continues to keep Esquire as an industry leader. The bi-annual print standalone, the Big Black Book of Fashion will once again add to the roster of high-class publications.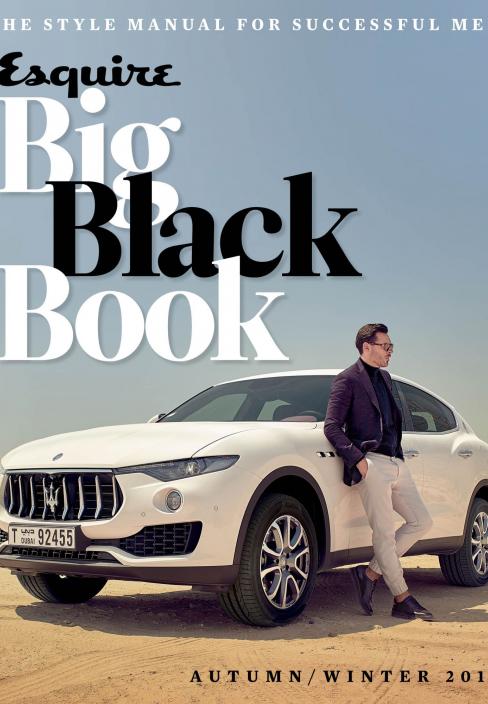 Esquire Big Black Book
The Big Black Book is a volume of timeless style, essential knowledge, and invaluable advice. Released as a luxury standalone book in March and October, it is the quintessential guide to the Spring/Summer and Autumn/Winter collections for men. It features the world's top luxury brands and contains creative fashion shoots, style advice, interviews and etiquette tips. The Big Black Book provides an authoritative voice and clear point of view in a diverse luxury market. It is the ultimate sourcebook, presented in an elegantly designed package.
Events
From intimate dinners and cocktail receptions to award ceremonies, conferences, fashion-shows and large-scale events, we create consumer and industry experiences and events for ITP Media Group brands.
Esquire
355892
Total Reach per month